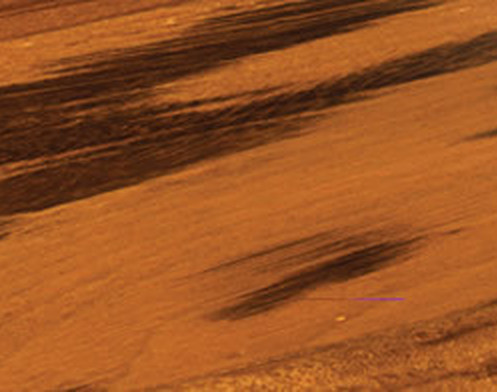 Brazilian Cherry, Tigerwood, Mahogany, Walnut. Do you want floors that make a statement? Or that aren't quite the standard fare? For some homeowners, the idea of floors with a little something special strikes their fancy. In these cases, exotic hardwood is a fantastic option to consider. Here are a few benefits to this type of flooring:
Style
Exotic hardwood is known for its rich color, texture and grain pattern. As it continues to gain popularity, additional styles, strengths and shades are available for homeowners to choose from like Brazilian cherry, walnut, cumaro, acacia tigerwood, bamboo, zebra maple, mahogany and various species from Africa, Bolivia and Spain.
Durability
Exotic hardwood floors are extremely durable and rate highly on the Janka scale, a test that measures how wood resists dents and bumps. In general, these types of floors last a very long time and are resilient to scratches and stains, making them perfect for families with a lot of foot traffic, young children and pets.
Sustainability
At San Jose Hardwood Floors, we place a lot of value in protecting our environment. Exotic hardwood offers a lot of great options for homeowners that want to make sure their floors are created with the environment in mind. Although the cost to the consumer is a little bit higher, only a small percentage of forests producing exotic hardwood are cut down at a time. The different species are grown in natural climates and landscapes that provide the chance for each tree to reach maturity before being harvested.
Want to know more about specific species of exotic hardwoods? Give us a call or stop by our showroom! Our hardwood flooring experts look forward to helping you find the perfect material for your home.
Featured Manufacturers