Why is Monarch Plank Flooring so popular?
Monarch Plank Flooring are a collaboration of second and third generation hardwood flooring connoisseurs. Amounting to over 80 years of experience, the Monarch Plank Flooring teams vision is to provide exquisite hardwood flooring designs. As professionals, they understand the importance of utilizing sophisticated modern finishing techniques to enhance the natural beauty of the wood, rather than cover it. Monarch Plank Flooring are here to showcase modern hardwood options that adopt that appeal of old world European luxury.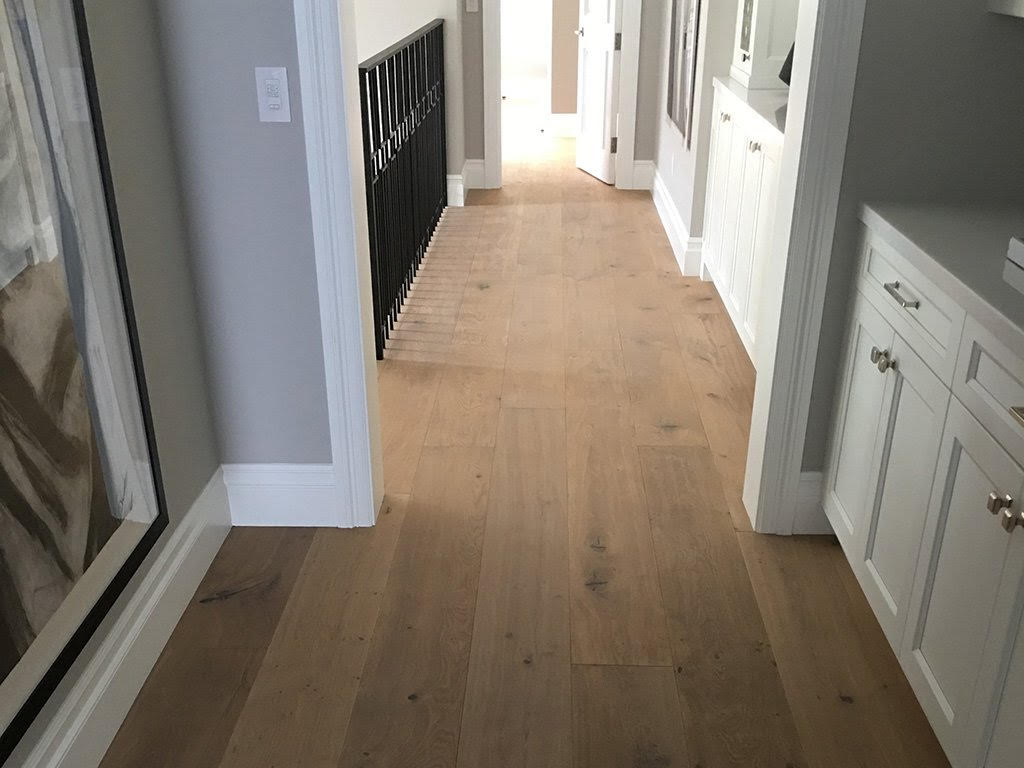 Our company are advocates of environmentally friendly practices
Monarch Plank Flooring are committed to abiding by environmentally friendly practices such as LEED®. LEED® is a green building certification system that recognizes buildings that are constructed to a certain set of green standards. Our team maintain a system that consistently adheres with ethical practices by keeping up to date with industry standards. Monarch Plank Floors are sourced from ethically responsible forests in Western Europe and the U.S., rather than Eastern Europe and Russia where irresponsible harvesting is the norm.
Monarch Plank designers keep up with trends
At Monarch Plank Flooring, we place an emphasis on achieving a natural looking finish, which is the current trend dominating the market. Gone are the days of the traditional high-build, high-gloss finishes, with more consumers leaning towards an aesthetic of natural aging and patina. With this design in favor, Monarch Plank Flooring have adopted several different techniques to achieve your ideal authentic color.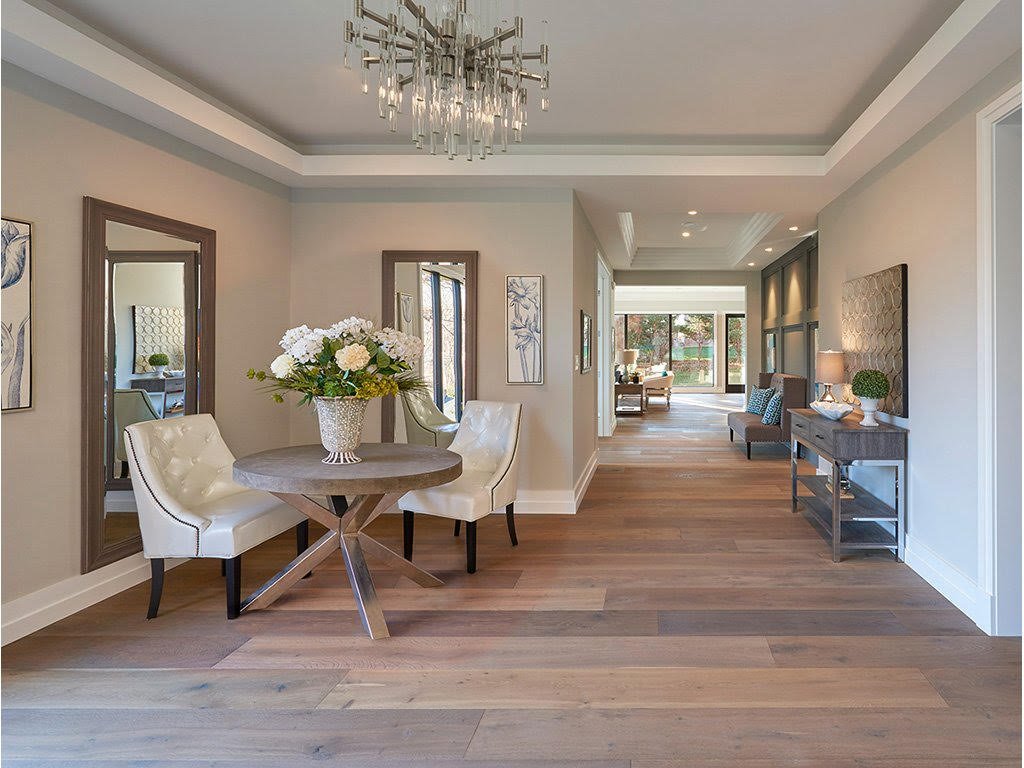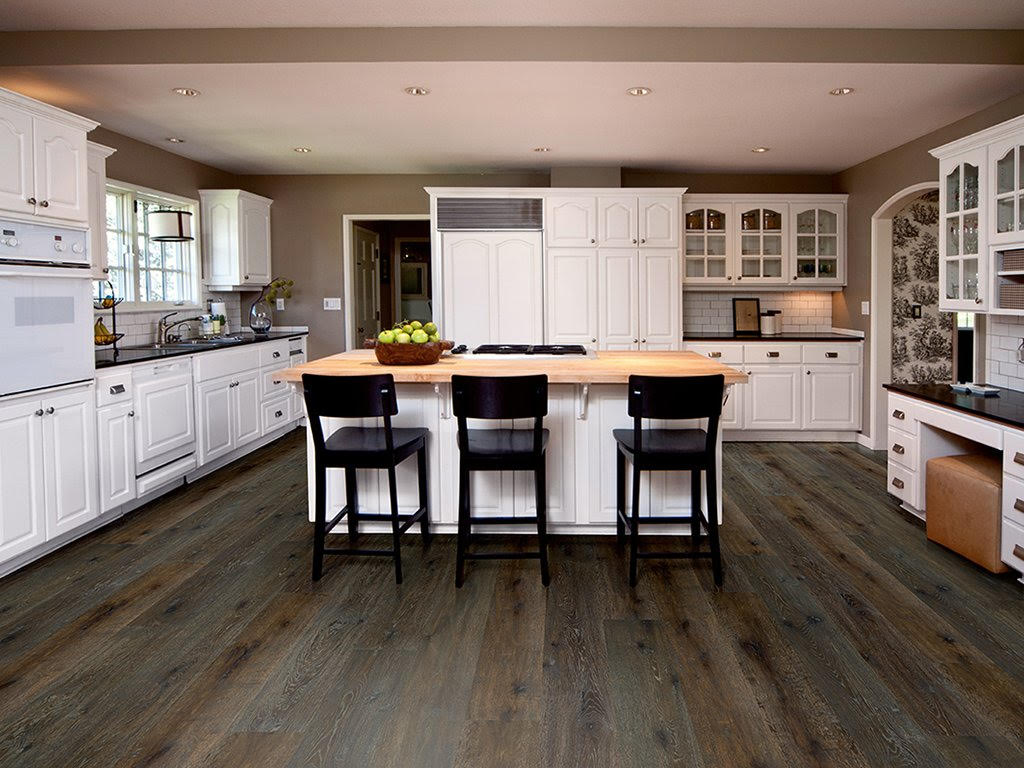 Warranty
By purchasing from Monarch Plank Floors, you can rest assured that we have you covered in the case that anything goes adrift with your purchase. Our company offer a limited structural and finish warranty on all Monarch Plank products. You can find the details for all Monarch Plank Engineered Floor warranties on our website.
Monarch Plank Flooring is a Galleher company
For generations, Galleher have positioned themselves as a leader in the industry of designing, manufacturing and distributing floors; and Monarch Plank Flooring are a proud part of that family. With Gelleher comprising one of the largest wholesale wood flooring distributors in North America, Monarch Plank Floors are led by the best in the industry.
Interested in getting this type of flooring for your home or business? Contact us!